Atom from Unihertz is the smallest rugged phone and it also comes with a programmable PTT button
Installing Walkie Talkie App VoicePing on Atom
Install "VoicePing" from Playstore. As you can see, typing is quite difficult so voice communication will be faster. 
In Settings -> Smart Assistant -> Shortcut Button ->  Set it as Custom.
PTT by pressing the red button. You can even press this while the screen is off.  Very convenient
Once this is done, simple Press the Red PTT button to start sending. Unihertz Atom also works well with the clip and because it is so small and light, it can be worn on the shirt.
In Settings -> Smart Assistant -> Power Save Manager -> Tick for VoicePing. If you do not whitelist VoicePing, Voiceping is disconnected and you will not receive messages once the phone goes into standby mode.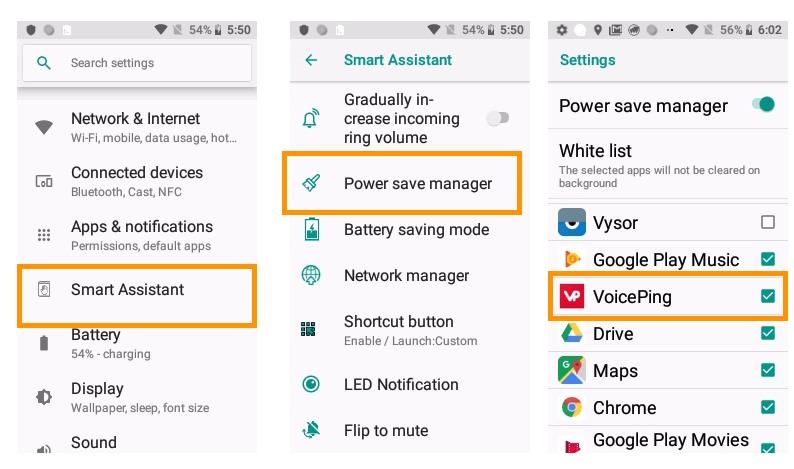 If you want to quickly see which channel you are in, Tick "Quick-press PTT button". When you quickly press PTT button, the active channel will be shown
Also in Hard Button, clear the "Volume Down" as PTT button since you will be using the Red PTT button.
This placement is recommended as the speaker for the Atom is not very loud so as bring it close to your ear. The PTT button is also easily accessible and facing you.
There is no need to turn on the Loudness Enhancer on Sound Enhancement as it seems the Atom's physical is already at its maximum capability. Turning on the Loudness Enhancer just increases the noise.